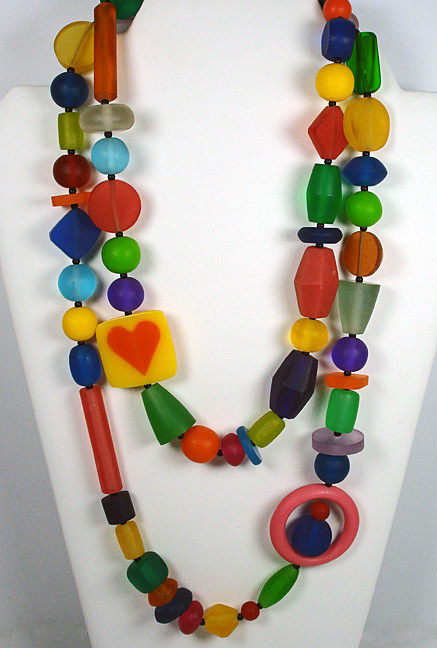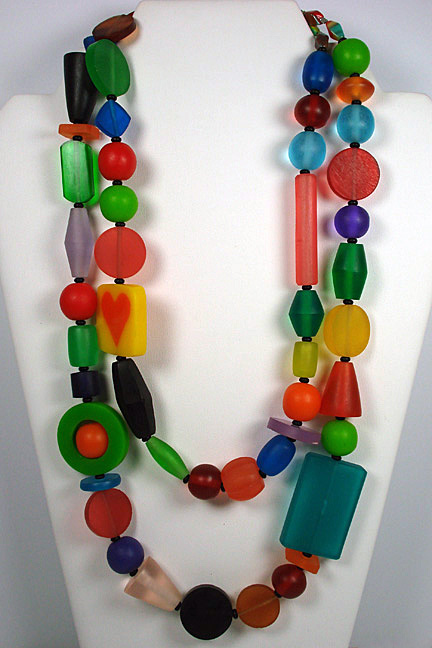 Double Strand Resin Necklace with Loop & Heart Accents
Two examples of this style. The signature piece is the square bead with a heart on it.
Assorted Sizes (smallest size starting at 18")
ON20 - 48.00 to 95.00
If you like these RESIN NECKLACES (ON20), please click here to get a hold of me, and I can send you photos of my current stock.